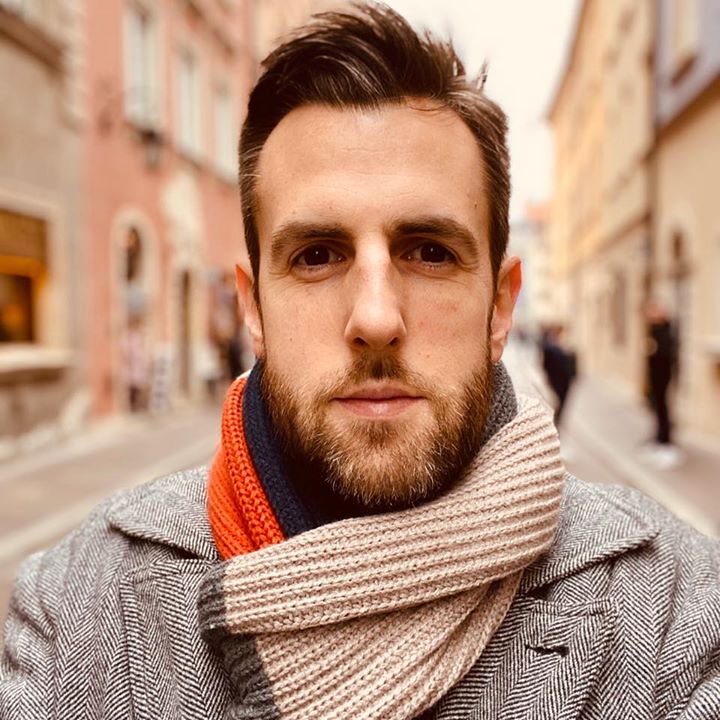 DJ Anael is a salsa sounds lover since more than 10 years and records collector since 2011.
In 2006, he discovered salsa, started dancing and collecting music by purchasing CDs and then Vinyl records. As a kid he received music and piano lessons, and this background gave him great listening skills, needed to discover gems songs to please the ears of dancers. Travelling to many congresses every year as a dancer, he aims to bring the same musical experience to the local salsa scene.
He started to play music for the crowds in 2012 as guest DJ, and quickly grew as the main Mambo DJ on the french riviera (Nice / Monaco). Since then, he collaborates on a regular basis with Marion Pontal (Ramark Dance Company) for events, and is invited to play in many local and french festivals (Monaco Salsa Congress / Pink Tolosa / Sund'Aix Salsa Festival / On2 is Nice / St Tropez Salsa Festival ... ). Since 2017 he runs Mambo Day afternoon socials, one sunday per month in St-Raphael.