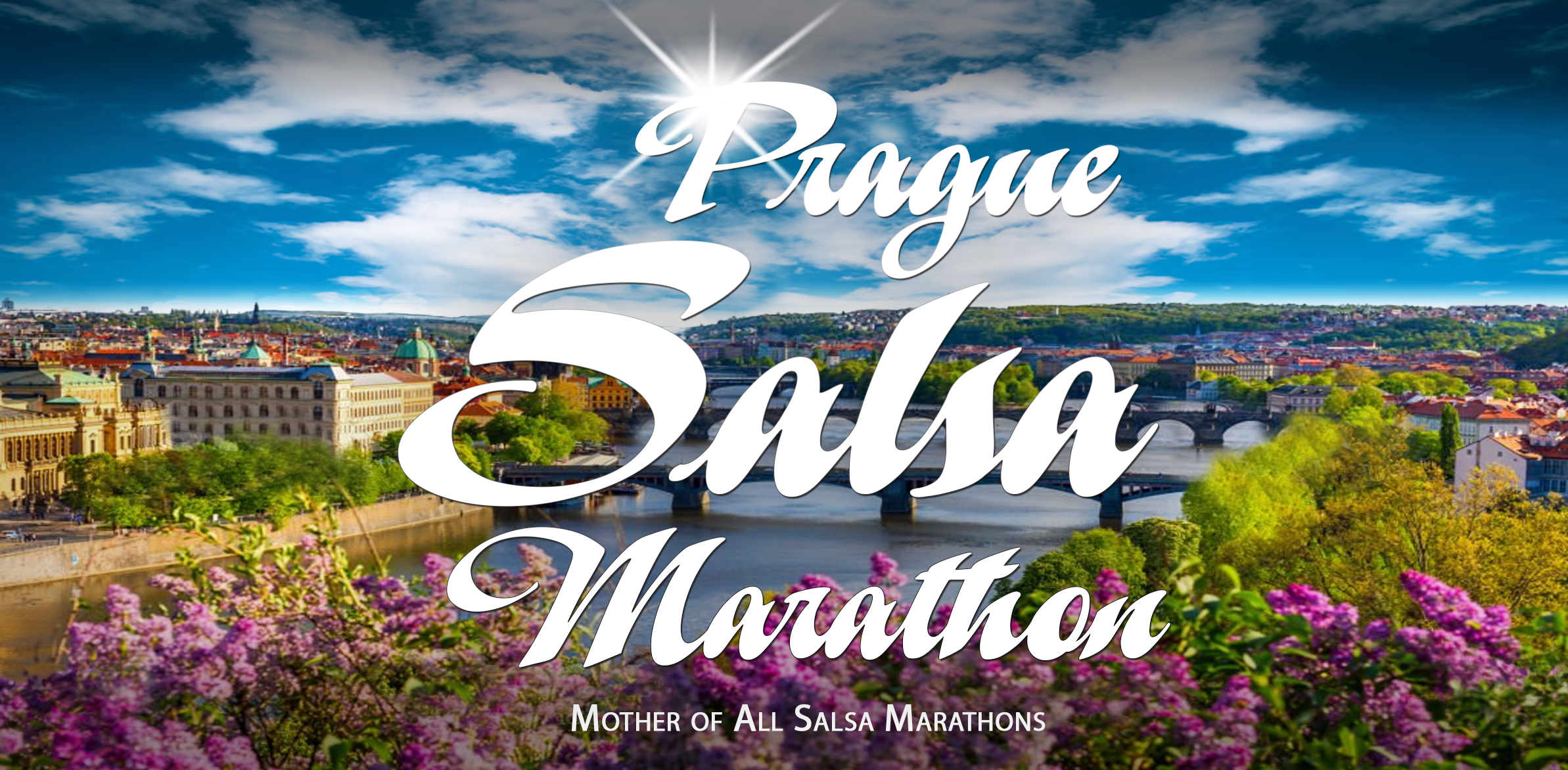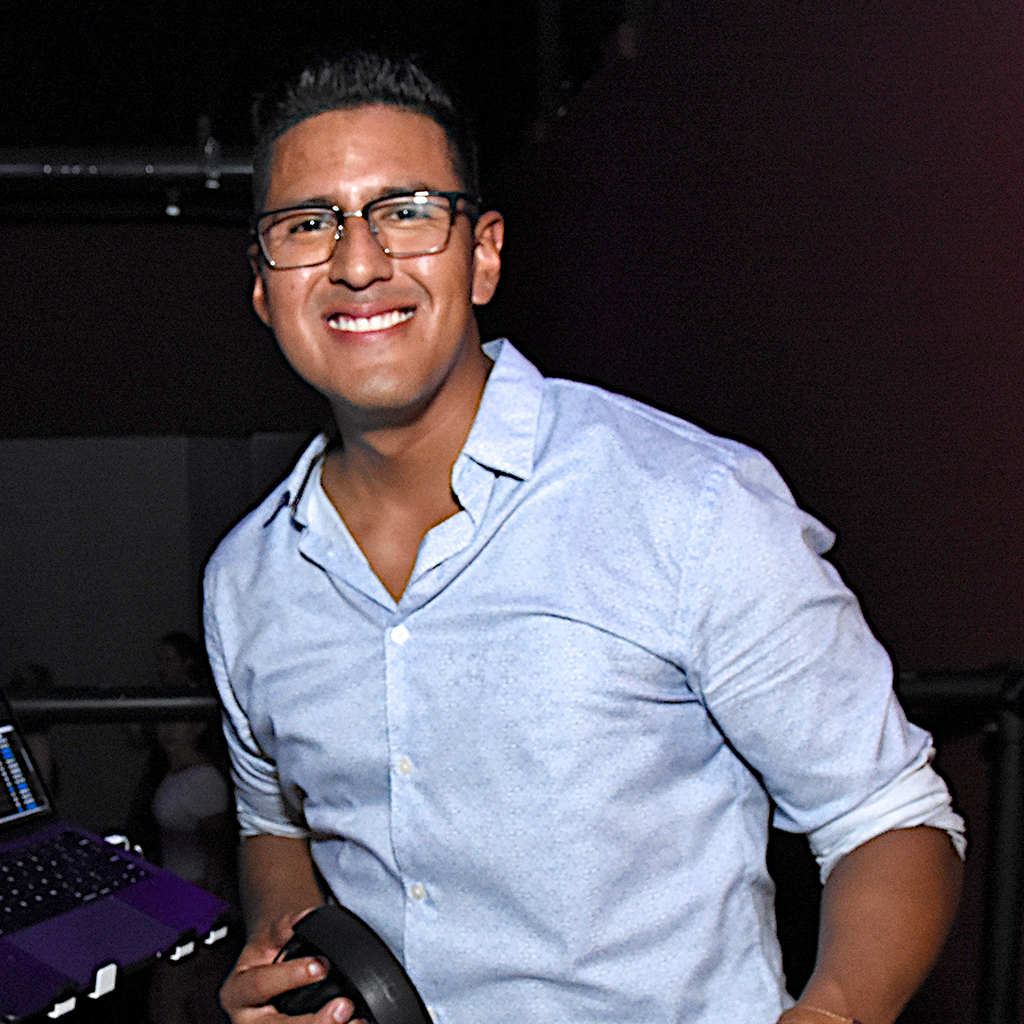 DJ Koki Lizonde is a product of the beautiful and culture enriched city of Lima, Peru. Being exposed to the purest roots of culture he began dancing at the age of 5. As his love for dance expanded into a natural progression into the art of music. Live Latin Music was the fuel for this passion with local bands and concerts were the fueling station.
In search of continuous growth, in 2007 DJ Koki moved to Orlando, Florida which brought him to another humble beginning at the Universal Mambo Dance Academy. At UMDA, he would dance and provide the tunes that would keep the students inspired.
The next art form which grew in DJ Koki's life, was the art of moving a crowd through music, for which he became a student to the craft of DJ'ing. With a strong back ground and connection to Latin Dance, his passion can be felt at many of the venues of which he currently DJs and also hosts with his event "The Hundred Social" with his business Partner Jorge Pan Sobao. The sound waves provided by DJ Koki can be felt strongly across the whole state of Florida, Nationally and internationally in Socials, Clubs, Cruises, Festivals and congresses.
Timetable
DJ Koki
Thursday 11th May
18:00 - 19:00
21:00 - 22:00
Friday 12th May
13:00 - 14:00


digesting the salsa

18:00 - 19:00


Old School classics

Saturday 13th May
17:00 - 18:30
01:00 - 02:00


Salsa dura, Mambo y Guaguanco

Sunday 14th May
15:00 - 16:00
22:00 - 23:00


Sexy y Romantico
* schedule is subject to change without prior notice